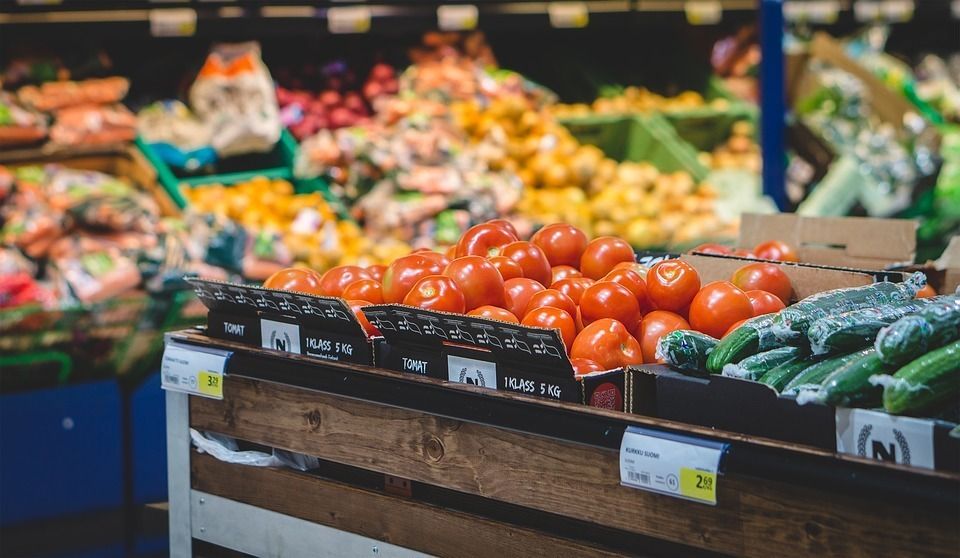 Farm Fresh Produce
We procure our produce and vegetables from only the freshest and organic sources. We have a large selection of popular fresh fruits and vegetables that are commonly used in many culinary dishes. We also stock some of the more exotic types of fruits and vegetables that most competitors don't offer. Our organic section is sourced from local sustainable farms and purveyors.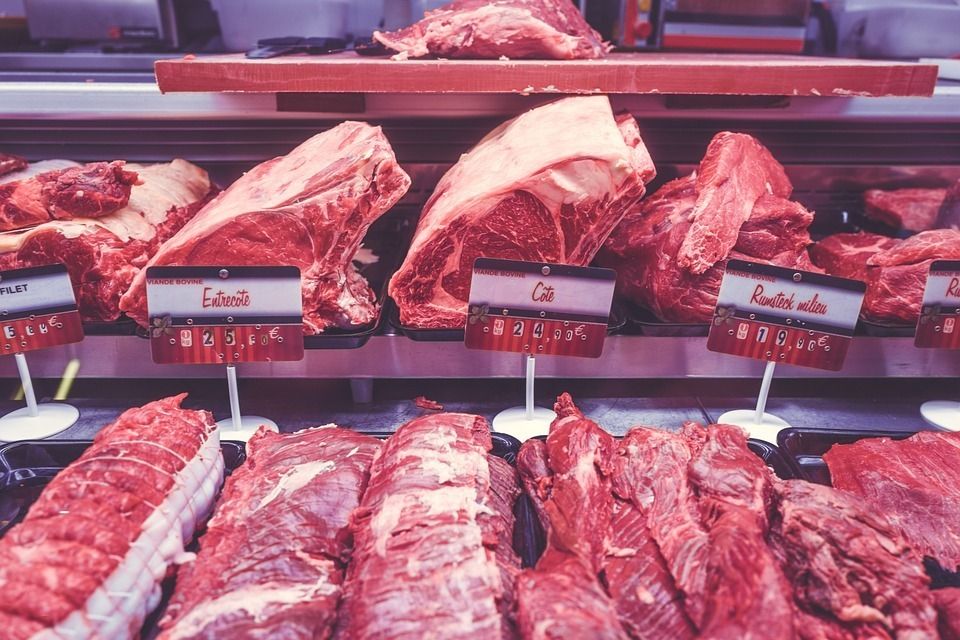 Butcher Dept. & Prime Meats
Our butcher section features a large selection of custom cuts of meat from local sustainable organic farms. We are always here at the butcher during normal hours to handle any special meat requests from our customers. We specialize in all of the most common cuts of meat and poultry.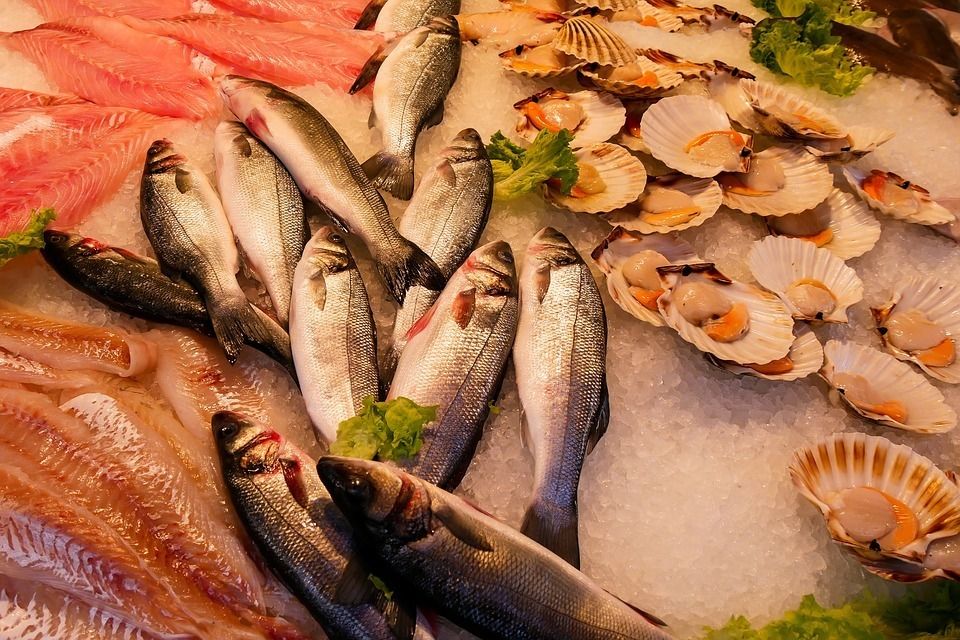 Fresh Seafood
We are proud to  source our seafood from only the finest sea charters and fish farms where global sustainability and freshness is a top priority. We carry a wide variety of shellfish, game fish and freshwater varieties.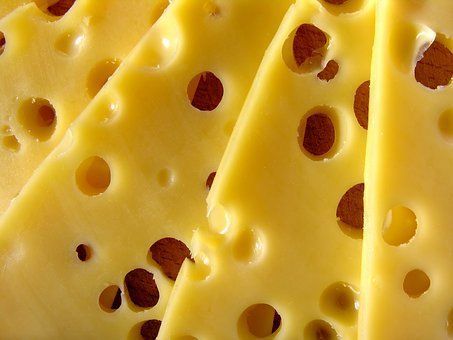 Deli, Cheeses & Catering
We have a full service delicatessen. We stock our showcase with the freshest and most popular sliced sandwich meats and cheeses. Our domestic and imported cheese selection is second to none. Come browse our common and exotic tasty cheese samples today!

Planning a party? Our catering department is able to fulfill your sandwich and hot food party orders. We offer full service catering for events large and small.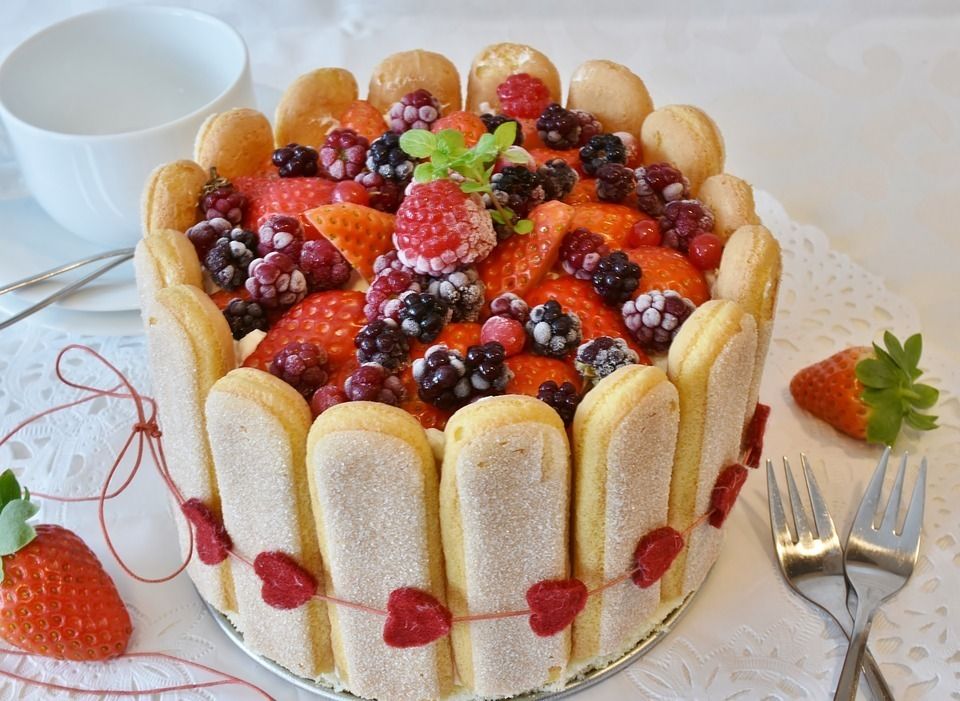 Bakery & Specialty Items
Come visit our bakery department where you can find the best fresh-baked breads and cakes in town! Everything we do in our bakery is made from the finest ingredients.  We specialize in assorted baked breads, cookies and cakes, all made fresh daily!