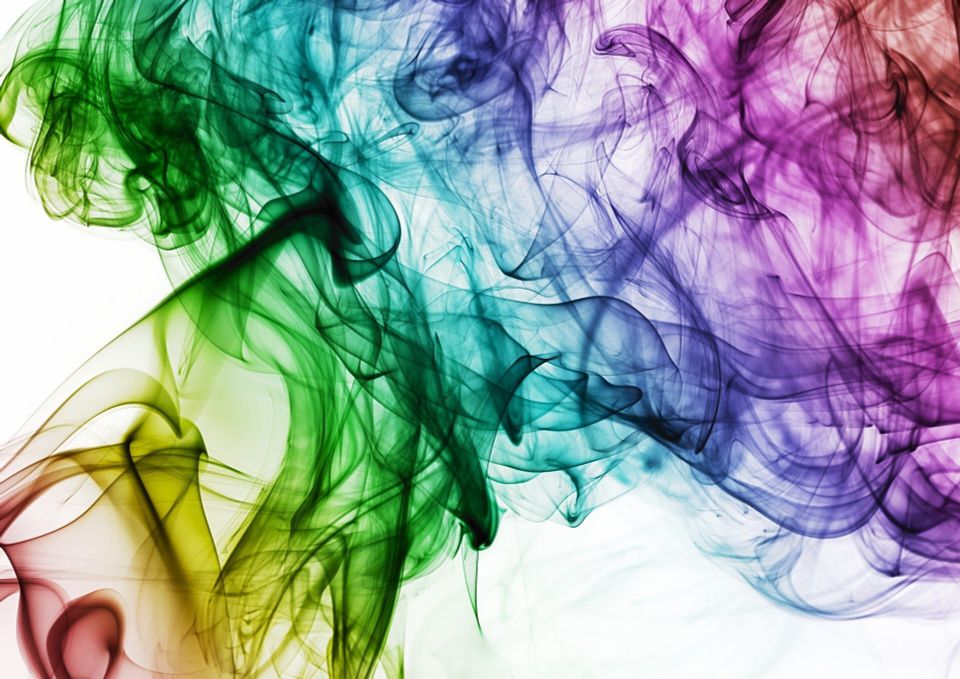 Experience the Difference
We are committed to serving our local community offering only the freshest and finest food products, friendly service and everyday low prices. We are proud to offer a wide selection of food products and stock our shelves with not only the top brands but also one-of-a-kind specialties that you can't find anywhere else. You can always find a knowledgeable and friendly staff member to answer any questions you have, and serve you with a smile.
Why Shop with Us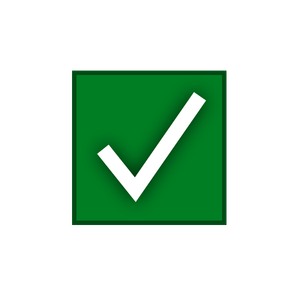 We offer a wide selection of products from the top brands.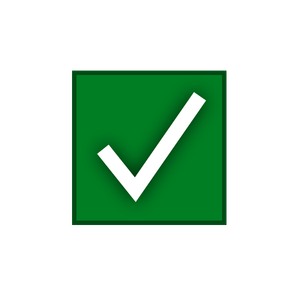 We pride ourselves on having fair prices and a rewarding experience.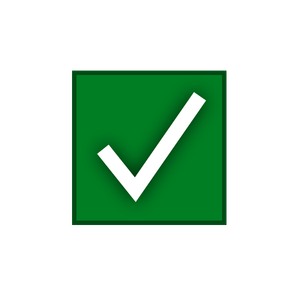 Our staff members are always eager and willing to help you with a smile.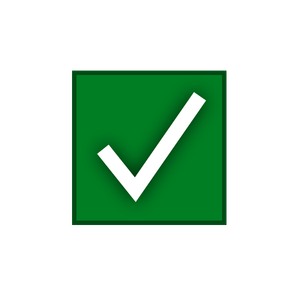 We are proud to serve our community and local customers year after year.