We are proud to be your local neighborhood Fo rall your Smoking Need
Experience the Difference
We are committed to serving our local community offering only the the best products, friendly service and everyday low prices. We are proud to offer a wide selection of smoking products and stock our shelves with not only the top brands but also one-of-a-kind specialties that you can't find anywhere else. You can always find a knowledgeable and friendly staff member to answer any questions you have, and serve you with a smile.
We have everything you need for convenient, one-stop shopping.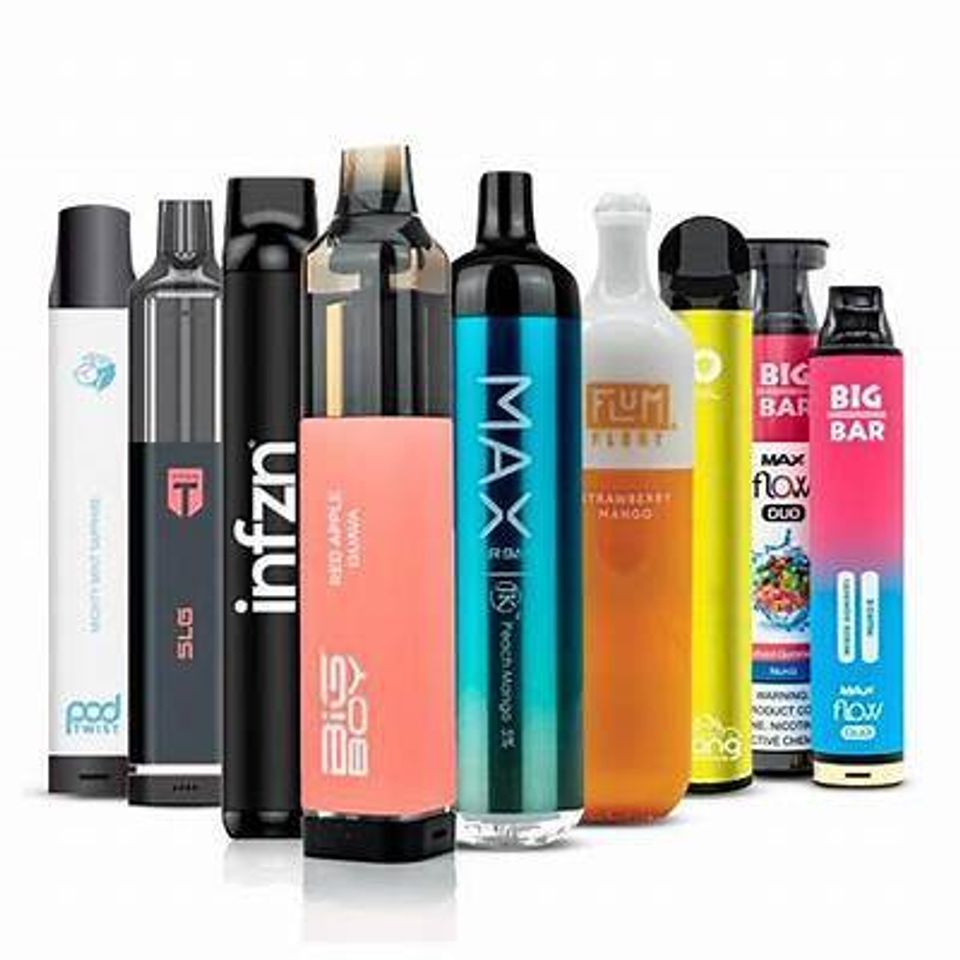 Disposable Vape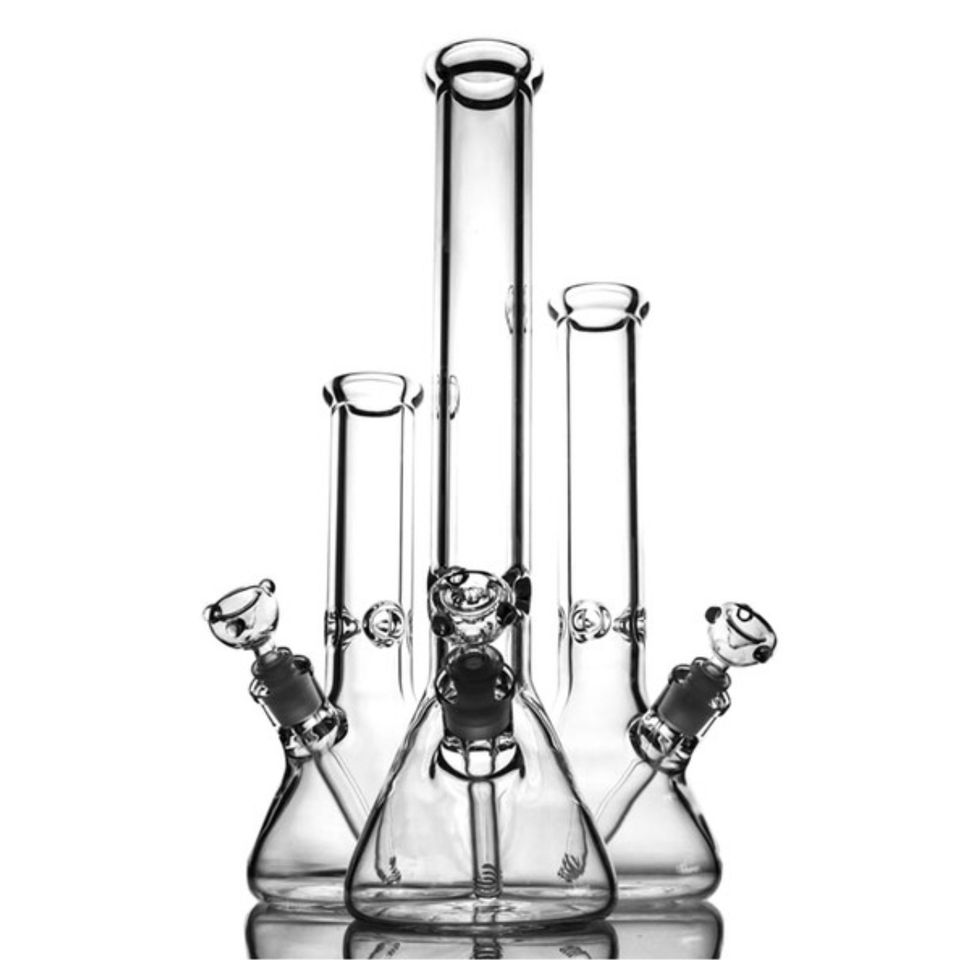 Butcher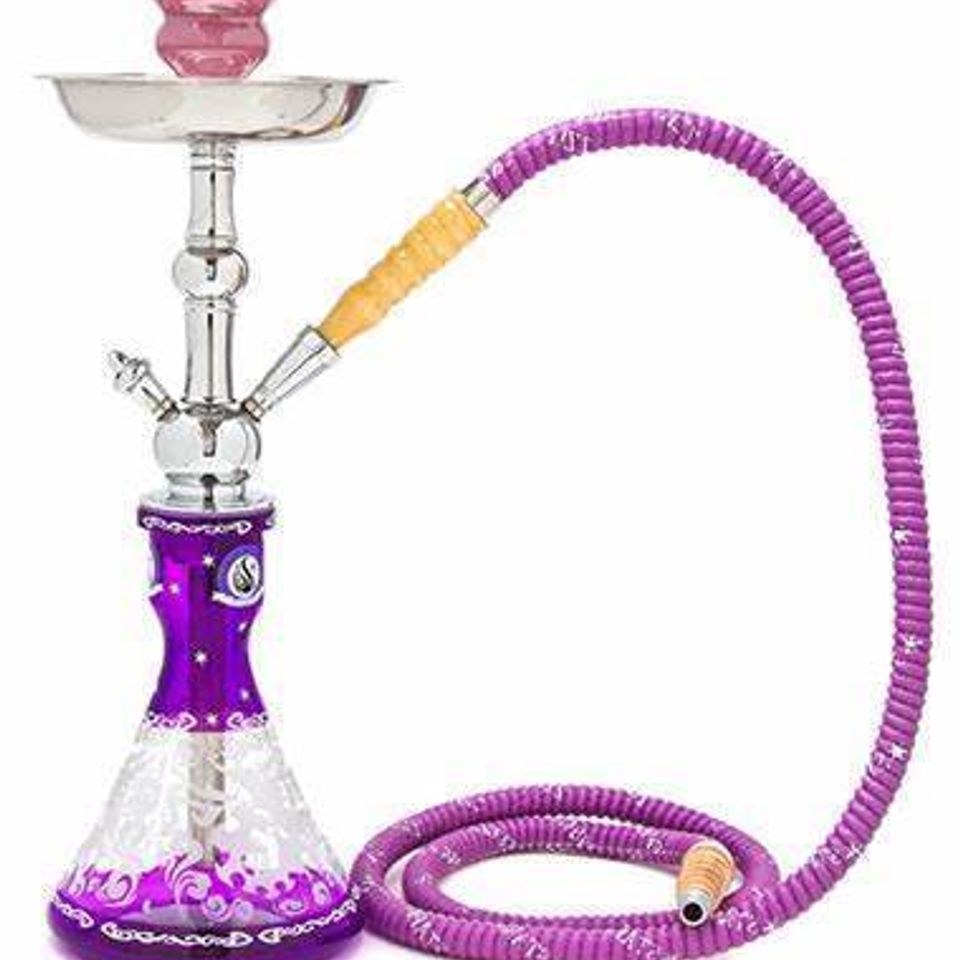 Hookahs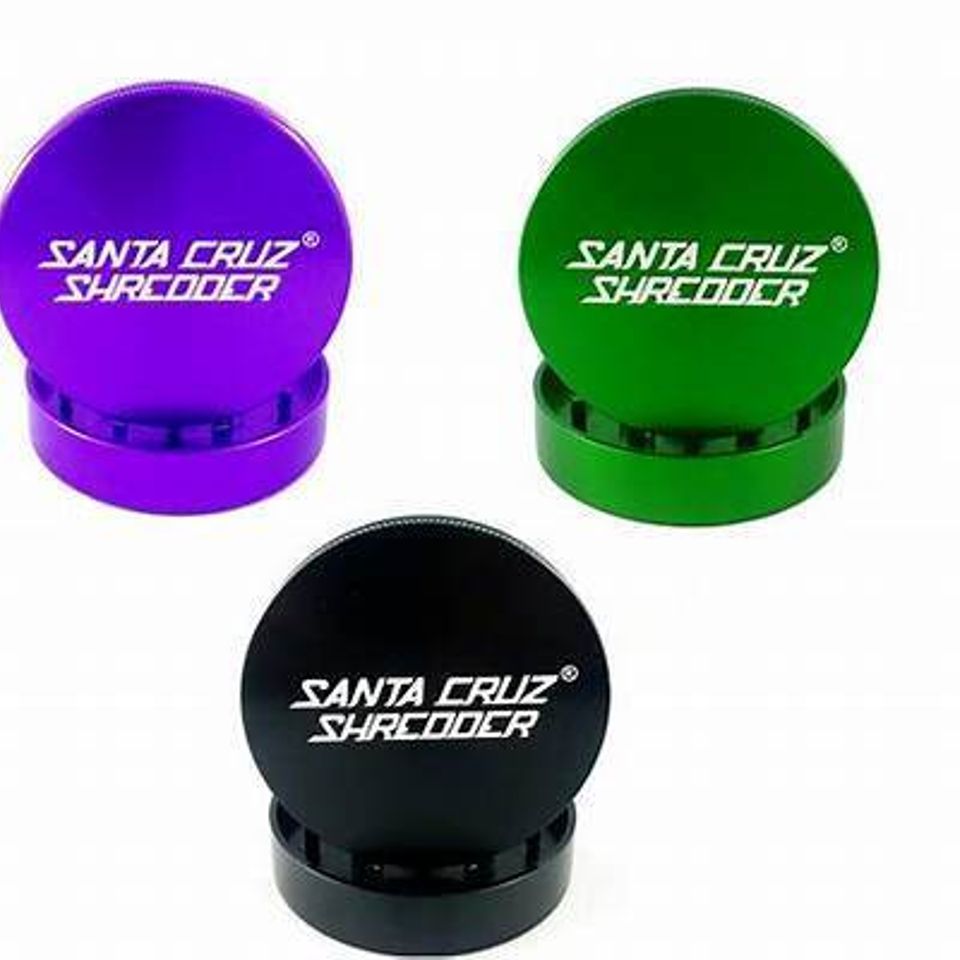 Herb Grinder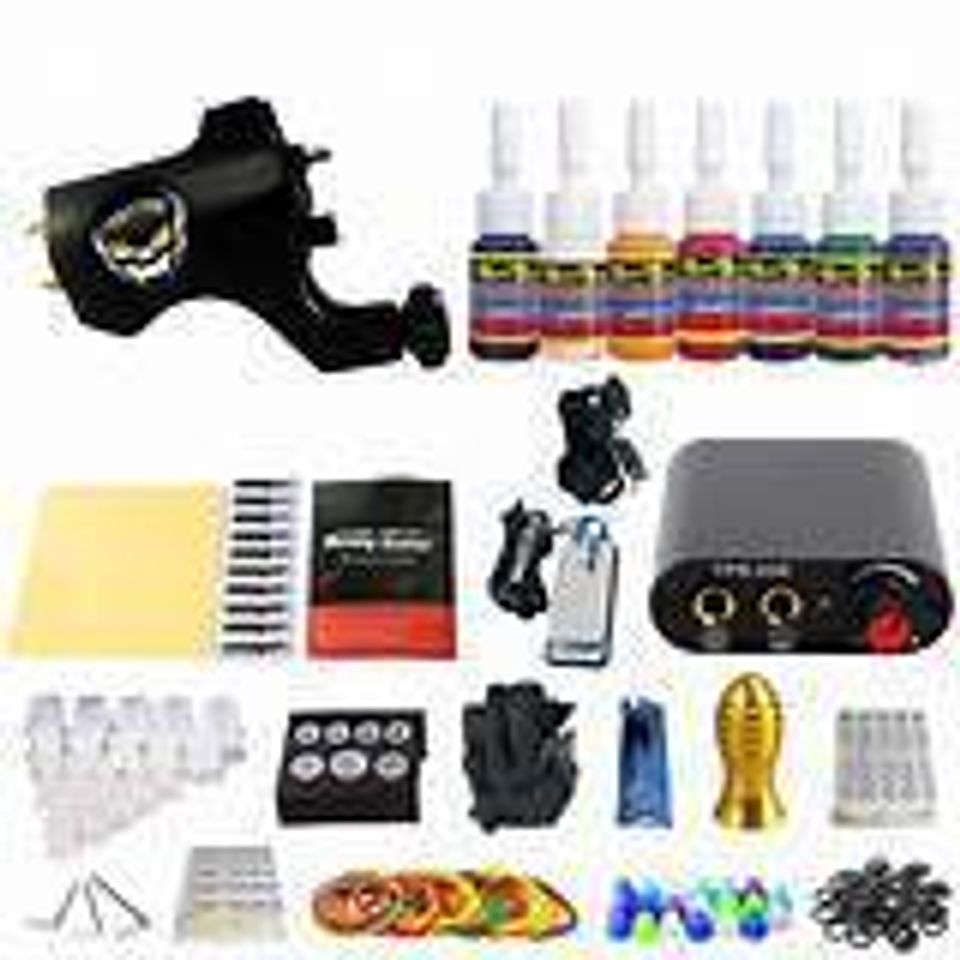 Bakery & Breads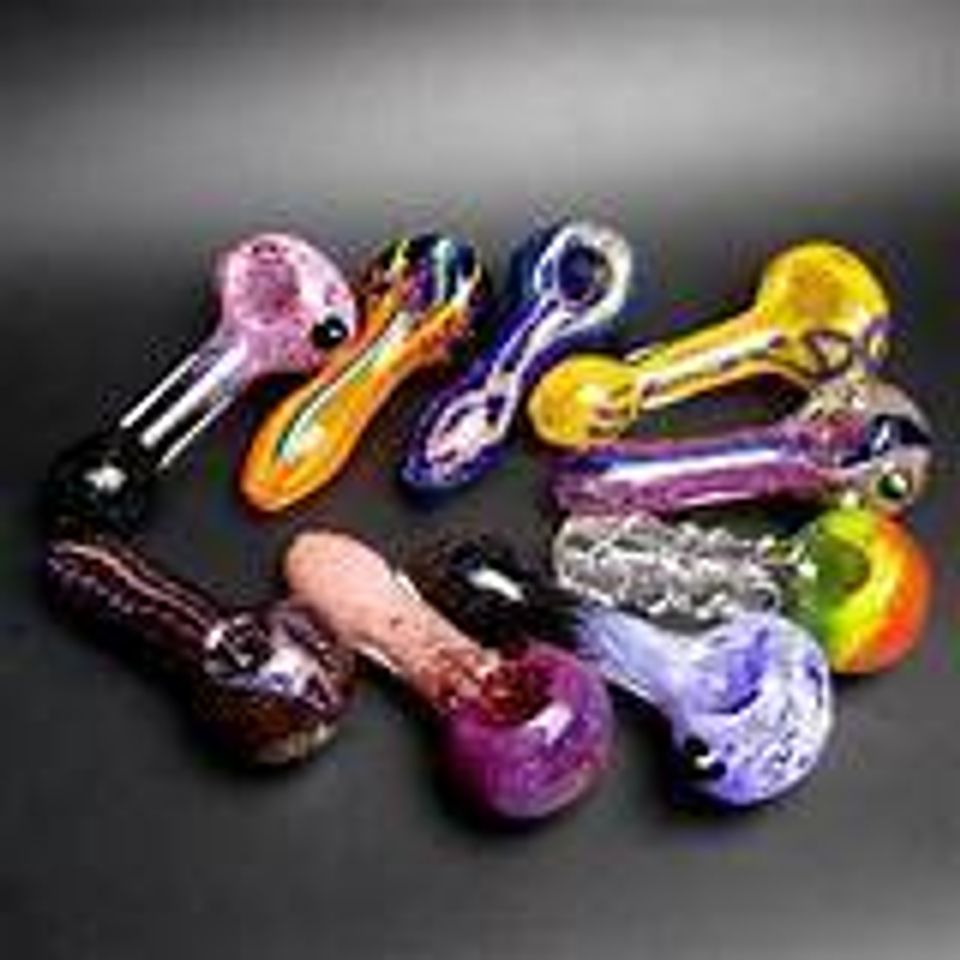 Glass Pipes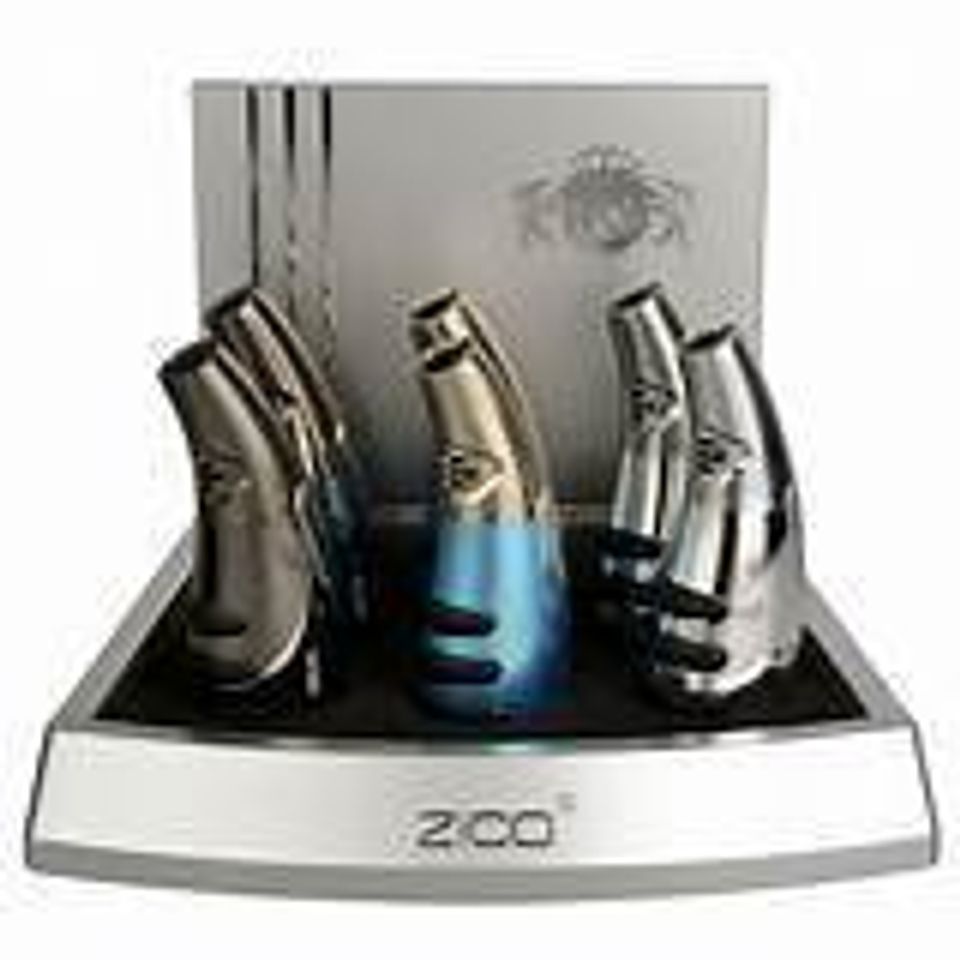 Torch Lighters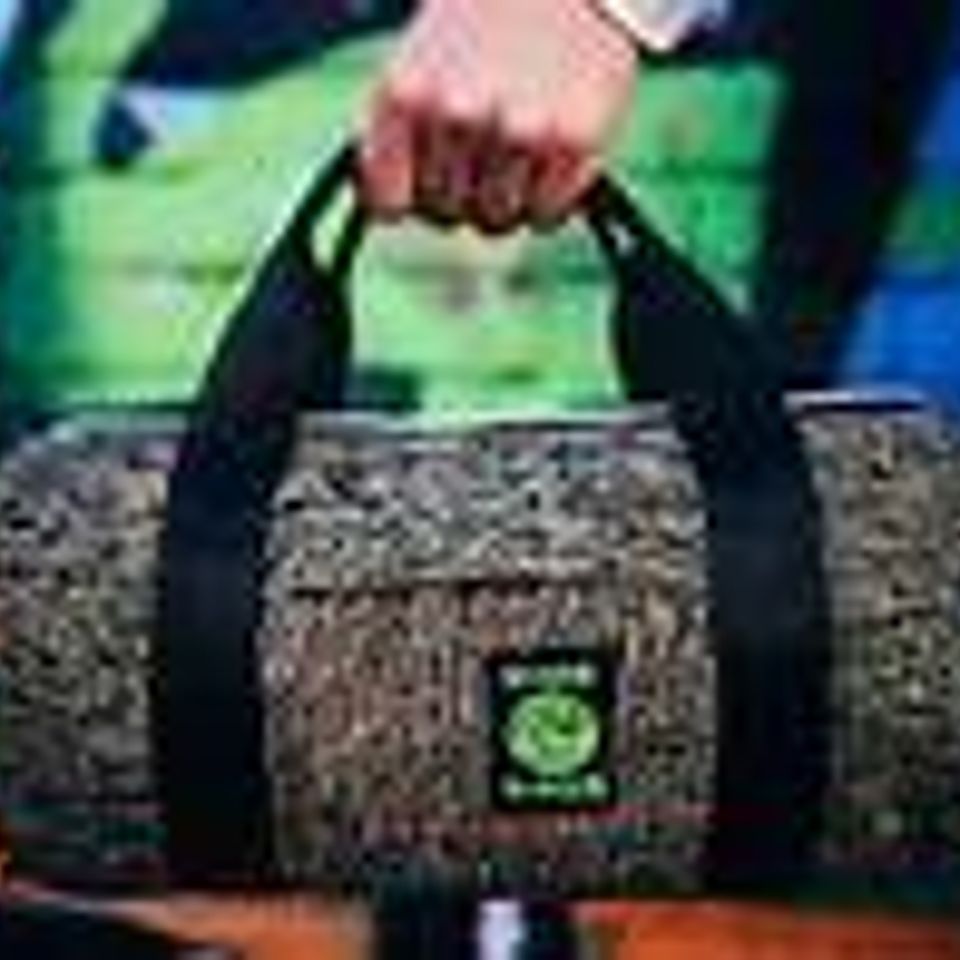 Bong Bags
Comments or Suggestions? Let Us Know!
We're always looking for feedback from our valued customers. Send us a message using the form below.